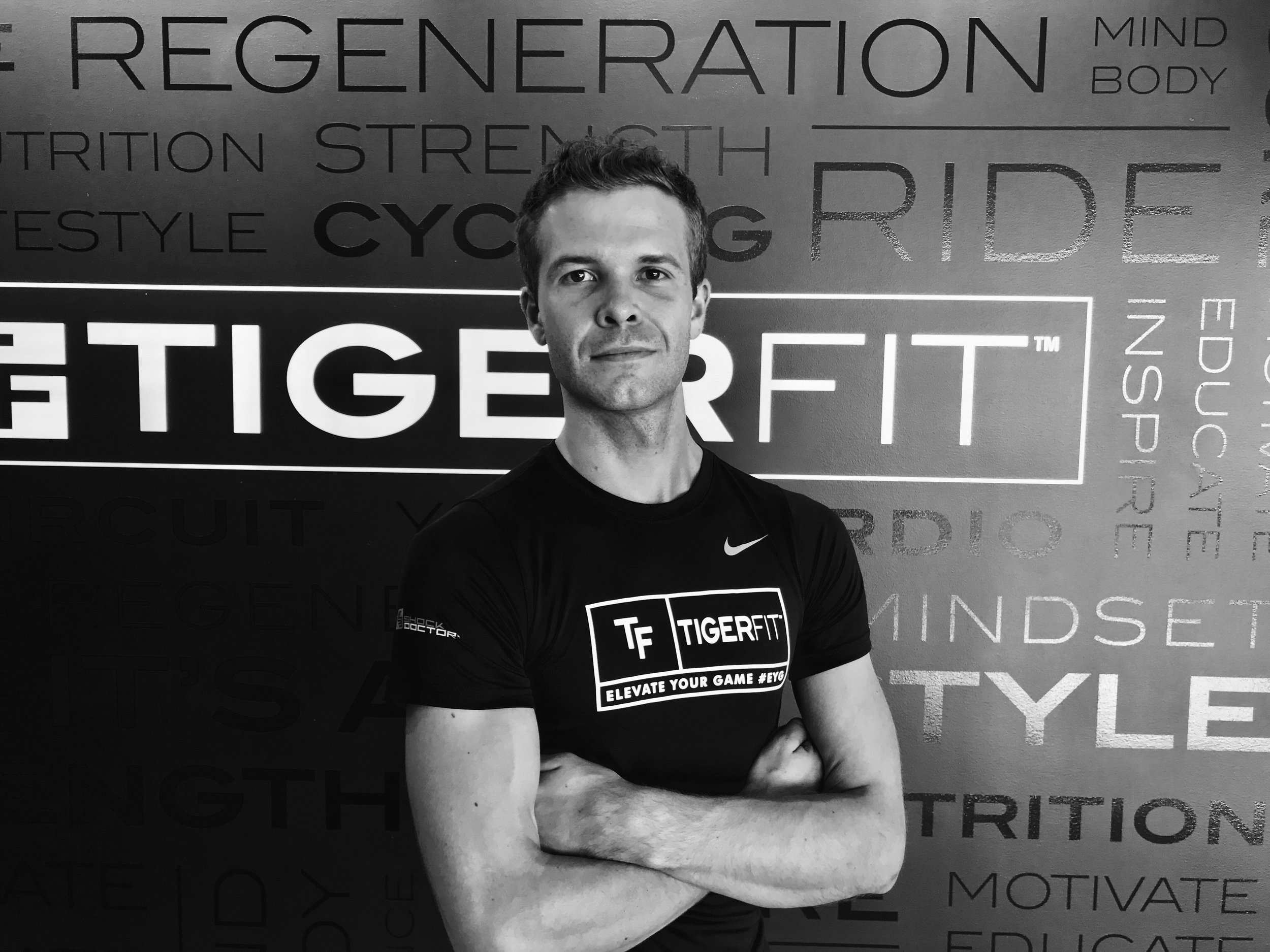 "The only time I set the bar low is for limbo."
A life-long athlete, ultra-runner, yogi, and bookworm, Craig brings over 8 years experience in fitness & athletic development to his clients. A CPG entrepreneur, he believes in building remarkable things, and getting results worth noticing.
Come start with me...